Hi Manager,
Thank you for participating in this Alpha test. The time for the test is from January 20 to February 3, 2021, non stop. Please check out the following detailed information about how to download the game with an iOS device.
Step 1: Install [TestFlight]
Please go to App Store, search and download [TestFlight]. It's Apple's official testing software, please be rest assured. If you're viewing this page with Safari, you may tap on this link: TestFlight , and then tap on 'View in App Store' to download it. If it is already installed, please go directly to Step 2.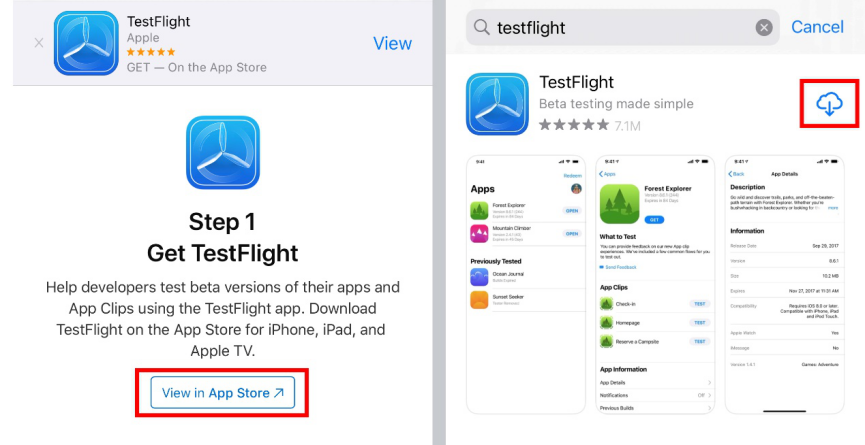 Step 2: Install [Vive le Football]
1.After Testflight is successfully installed, copy the following link and open it with Safari: https://testflight.apple.com/join/7dI6Kpts. You'll see the [Vive le Football] icon. Please tap on the [View in TestFlight] or the [Start Testing] button.
 2.Next, please tap on 'Accept' and 'Install', and the download will start.

Possible abnormal situations 
1. TestFlight may display the following massage. If this happens, please change your Internet connection and try again.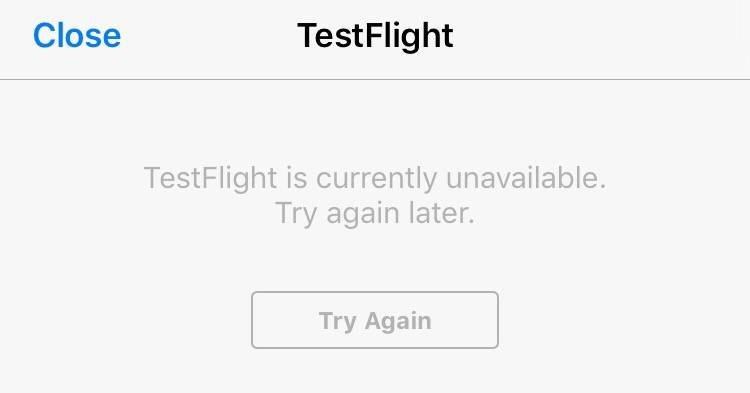 2.The download in TestFlight may take a bit too long. It's normal and please continue to wait patiently, and don't try to delete it.
 3.If the download is interrupted and can't be continued, please try to reboot your device. If the problem remains, please contact our customer service by email: vlfcustomerservice@global.netease.com
 4.If the game is deleted by mistake, you may launch TestFlight and tap on Install to download again.

And at the end of it, we just want to say thank you so much for your attention and support for Vive le Football. You're welcome to participate in this test!