Hi Managers,

Firstly, we are immensely thankful for your continued concern during this session. After the last test, we have found many issues that shall be improved in Vive le Football, such as severe lag and language difficulty, which had been frequently reported by you in the test version.
In the past few weeks, we have worked on resolving these issues. We'd like to check the effects of the optimizations with you via this Regional Closed Test. Now, let's introduce the specific updates, optimizations, and adjustments we've done in the past few weeks in the areas of the device model, language, art, and updated content.
1.Device Model Adaption
To provide managers a smoother gaming experience, we put lot of efforts in optimizing device adaptation. In this test, the minimum standard for devices has been optimized to:
-iOS: Compatible with iOS 6 or higher, RAM 1G or higher.
-Android: Requires Android 8.0 or higher & Snapdragon 450(or MTK MT6765) 64 bits or higher & RAM 2G or higher.
What's more, we've also made some optimizations regarding the jersey rendering problems of some device models in the Alpha Test. Now the jersey style can be correctly rendered on most devices. In the future, we will also make more efforts on device model adaption, so that the game interface can be loaded accurately on more devices.
2.Language Features
In this test version, we've added Thai and Indonesian as system languages, in order to ensure managers a smoother gaming experience. In the future, we will add more system languages to let managers across the world to have a better gaming experience in VLF!
3.Art Optimization
We have carried out a round of optimization of some player models, such as Ibrahimović, Lautaro, Lukaku, etc. The optimized player models are now the most accurate recreation of their original image. Meanwhile, we've added a new celebration move so that you can share the joy of scoring with your favorite players. Kindly keep an eye on it after putting the ball in the back of the net and observe whose signature celebration it is.
4. New Features/ Revamped content
1) Coach Mode
Maximizing the thrill of strategy managements in the newly added Coach Mode in this test! What the mode shall test is your ability to grasp the situation and adjust tactics, therefore in this mode, you don't need to control players manually.
2)Street Mode Matching
After the revamp, Street Mode will have more reasonable matching mechanics, helping you match the opponents quickly, thus the time for waiting will be reduced.
3) Revamped Scout Feature
The features and interface of Scout have been further developed. Managers can send your scouts to various regions and negotiate with promising players to complete the signing process.
4) New In-game commentary Feature
New commentary contents for player names, fancy moves, and intermissions have been added in the in-game commentary feature. Comparing to the Alpha test, the in-game commentary contents will be more diverse.
5) In-game Chat Feature
Chat feature in both PVP and PVE has been added. Feel free to chat with opponents in the game!
That's all of the introduction for today. Looking forward to your feedback after experiencing this test version.Fill in the survey to get a chance to access the test:
https://research.easebar.com/htmls/exhaol/paper.html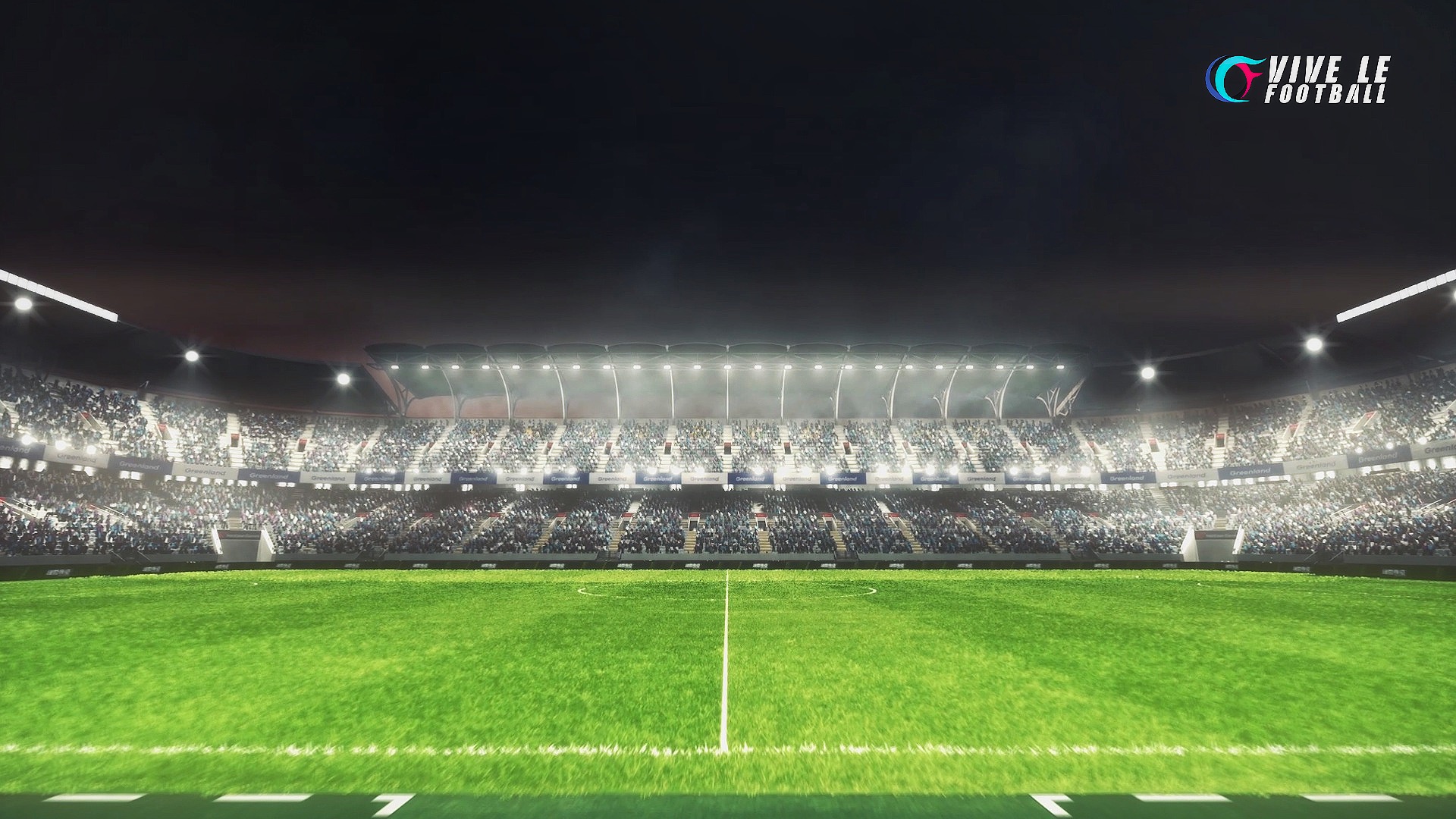 *A hidden surprise: The newly added commentary in VLF is an old friend that everyone is familiar with. Can you guess who he is?
VLF Dev. Team