Dear Manager,
Greetings, Vive le Football Regional Closed Test in Mainland China will launch at 2021/08/20 9AM(UTC+7). Thank you for your attention and support for Vive le Football. The following are instructions:
◆Test Region: Mainland China
◆Test Date: 2021/08/20 9AM(UTC+7)
*the specific end date for the test is subject to the latest official notice
◆Test Type: Data-wipe, free, limited participation
◆Test Platform: Android, iOS, PC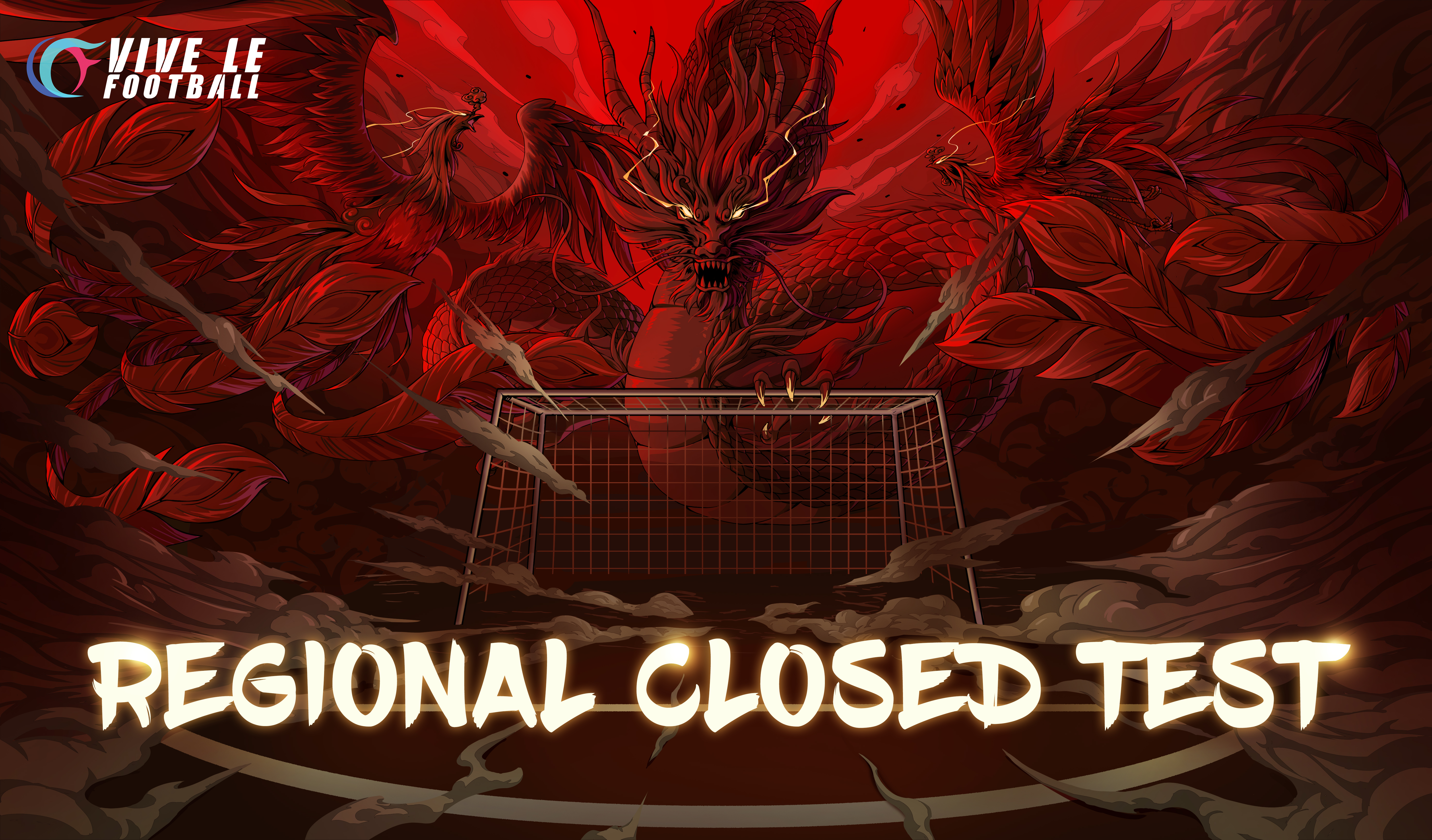 Please notice that the test version is still in development and optimization stage and its content is not representative of the final product.
VLF Dev. Team
【About Vive le Football】
Vive le Football is the first competitive football game solely developed by NetEase Games. The use of images and names of the football players in this game is under license from FIFPro Commercial Enterprises BV. With the next-generation game engine Messiah, the game is dedicated to give players the ultimate football experience on PC, iOS, Android and console devices. The intelligent AI, the precise and nimble movement, and the tactical simulation are all there to bring you to a realistic football world. The game has many creative gameplay and remastered the football league mechanic, offering a chance to create your own football legacy. It also features a creative street football mode for an extreme football immersion.